Terry's Library of Resources
Other Websites by Terry Hodgkinson:
Tao Travel - Journeys that Enlighten the Soul
Positive Changes Hypnotherapy and Coaching Centre in Toronto
Terry Hodgkinson's Chung Fu Martial Arts Meditation School
Terry Hodgkinson's Book Memoirs of a Wandering Ninja - Walking the Path of Enlightenment
MindFit Meditations and BrainTap Technology
Free Gift For Your Inner Potential
For your Mind, Body and Spirit - educational videos for you by Terry Hodgkinson:
Podcasts with Terry Hodgkinson:
Terry Hodgkinson's Video Interview Series Called "WiseTalks":
For your Mind, Body Spirit - Blog Articles by Terry Hodgkinson:
Hearts of Darkness: A Wandering Ninja's Experience
In the Red or Black? How's your Health Account?
The Healing Effects of Forests
What does the term "black belt" mean to you?
Are you Curious or Comfortably Numb?
Personal Experience on Changing Beliefs
40 Ways to Really Enjoy a Summer Practicing Conscious Awareness
Meditation as a Practice and the Meditative State
Science Discouvers the Mind-Body Connection
Quitting Cold Turkey (smoking)
Sit Down, Be Quiet and Be Still
Friends of Inner Outer You:

Lawrence Noyes - Lawrence Noyes Seminars
Dr. Patrick Porter - PorterVision
Guru Makoto Kabayama - 3rd Degree Martial Arts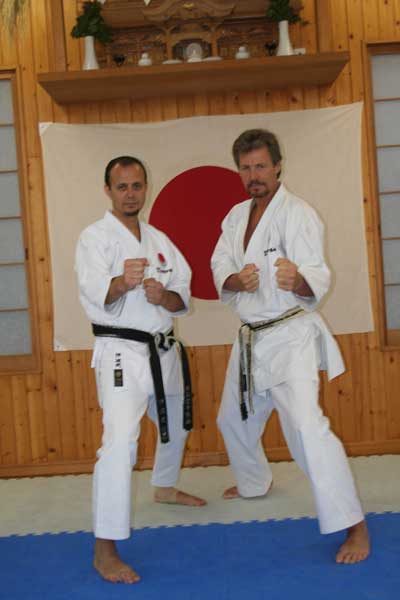 Sufi Sam - Long Time Leader at Osho's Meditation Resort in Pune, India
Sensei Bodhi Hanna - Zen Archery
Dr. Zolena Shuster - Katapult Enterprises
See What People Are Sayng About Terry Hodgkinson